I've moved to WordPress hosting with layered security and a WooCommerce-driven shop. For me it's like the self-parking Lexus of websites, and I'm saving about $500 a year in operating costs. Also, blogging is fun again!
Features of the ✨ New DesigningVashti.com ✨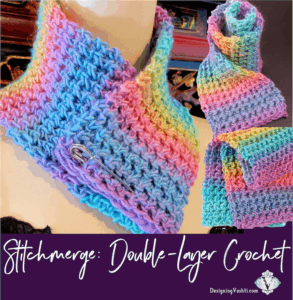 It's a partial list—I keep discovering more features.
I can easily host free crochet patterns now! I've marked down some patterns to free.(They're not marked down in Ravelry). You can see them in the Bargain Bin but wait: try registering an account here first (you don't have to buy anything). I think it's a really nice experience, especially after you download something and then use your updated account.
Subscribe to the blog or its RSS in the footer (scroll to the bottom of this page).
Two search boxes: The Search Products box is in the header at the very top of every page. The Site-wide Search box is always in the right sidebar and searches this entire blog, all the way back to 2011. I think the search boxes are found at the bottom of your screen if you're using the mobile version. (I'm seeing older posts that have their original image captions, but the image didn't transfer over. I'll be updating groups of posts as time allows.)
Lots of clickable tags on each product page for any little feature you might want to see. For example, "Gift idea: men", patterns that work for any type and/or amount of yarn, one ball projects, etc. Scroll to the bottom of any page to see the product tag cloud.
Helpful things in the right sidebar on every page. On mobile I think these are behind a menu button in the top right corner.
The expanded help page is a mini temporary version of the real FAQ page that I'm working on.
If you're already familiar with my patterns, it's not your imagination: most images and descriptions are also freshened up.
Features Still in Development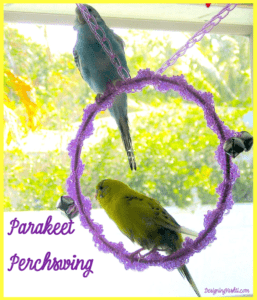 I need to:
Work out how to add more types of kits to the shop.
Learn how to include optional add-ons, like gift wrap or a crochet hook to go with a pattern.
Add remaining patterns from my old shop, mostly toys and bags. I also haven't finished adding free patterns.
Choose the best way to organize/nest all the crochet tutorials and other resource pages. I'm eyeing the "Learn" tab in the header.
Learn how to do gift cards.
Find a good way to do online classes and other events.