This crochet newsletter archive is the new, permanent home of Vashti's Crochet Inspirations Newsletter. The issues used to be stored offsite automatically, starting in 2010. Over time it grew harder for people to access the in-depth and specialized crochet article in each issue. It was also impossible for me (Vashti) to update or fix links in them.
Looking for a specific issue or topic?
Browse the updated topics below. If you're looking for a specific issue number, try this list format instead: my complete crochet newsletter archive by issue number and date. You can see all topics at a glance too. There are over 100 of them, spanning 2010 to now. I'm using that list to log my progress as I upload and update each issue.
As I republish each newsletter issue here on my own site, it automatically shows up below.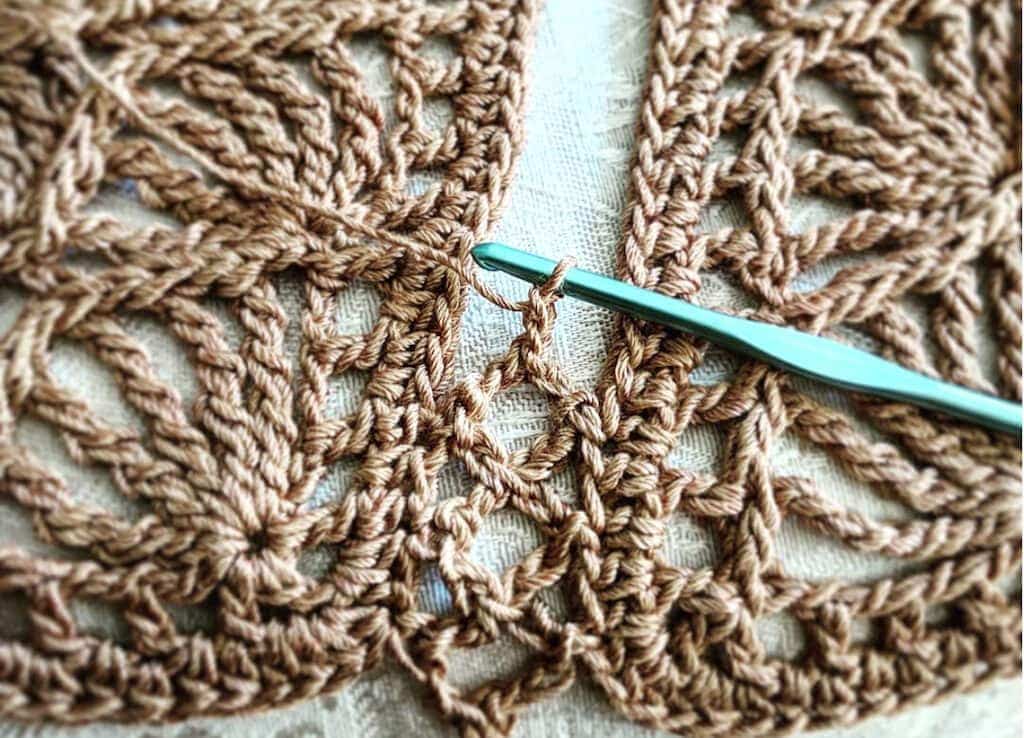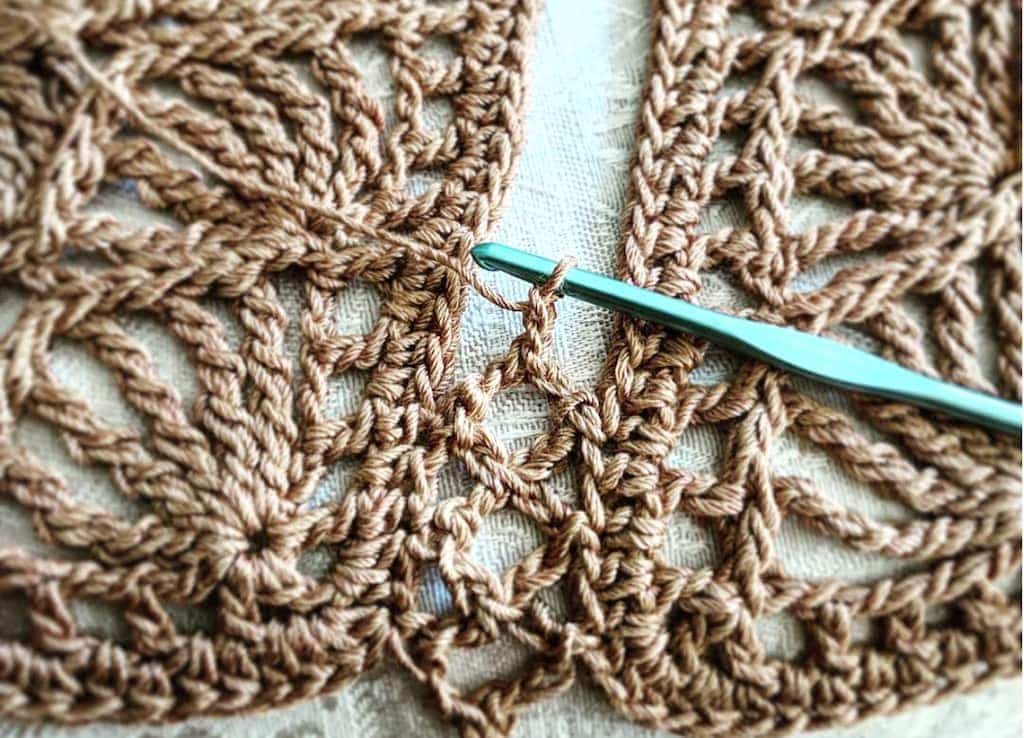 Crochet stitch equivalents: my 2019 bigger-picture thoughts (with new images) about a newsletter topic from nine years ago. Issue 2 was called "A Super Crochet Maneuver".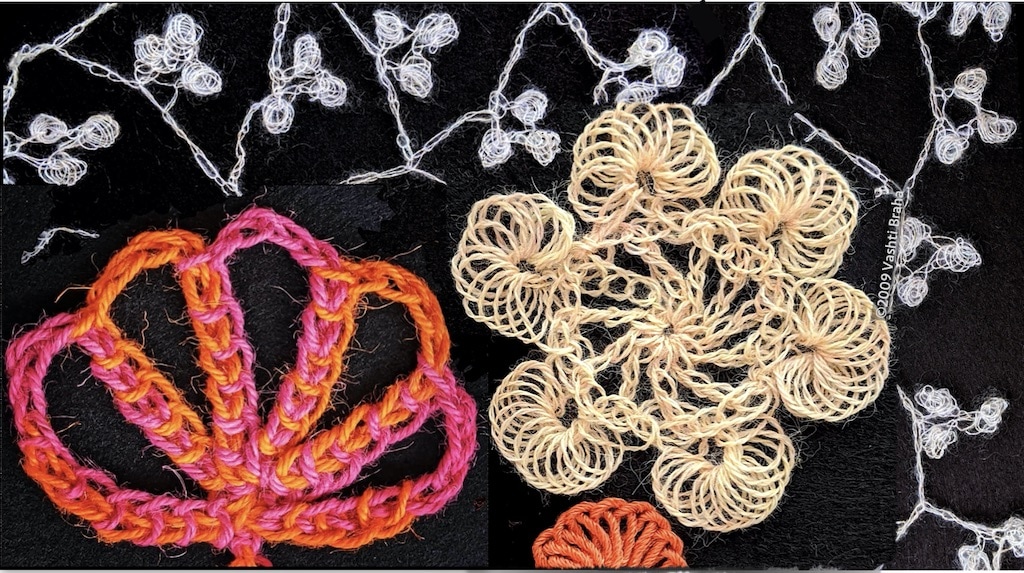 How the original looked. Issue #3 September 2010. Updates October 20, 2020: I expanded the Timeline entries for 1977, 1982, and 1991. The limpet stitch crochet topic evolved dramatically in the ten years since I wrote my third newsletter about it. As of September 4, 2020, this greatly updated version is now my ultimate resource page for crocheting limpets, limpet variations, and more reasons to…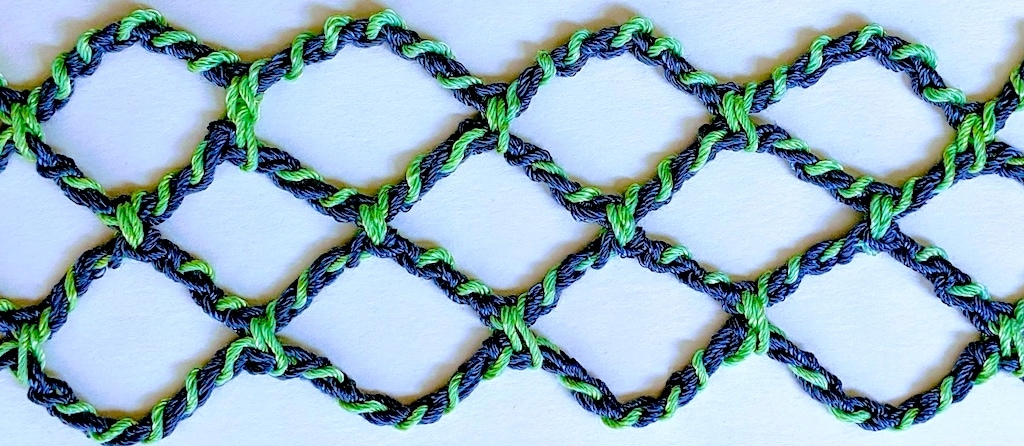 "What Is Crochet, Really?" was first published as issue #103 of Vashti's Crochet Inspirations Newsletter. I sent it to 8,043 subscribers on October 9, 2020 with the title, "The Big Picture of Crochet". I've updated the third paragraph ("This idea for a newsletter topic…") as of Nov. 2, 2020. I have a fresh big picture of crochet to report. I've worried about whether you'd be…