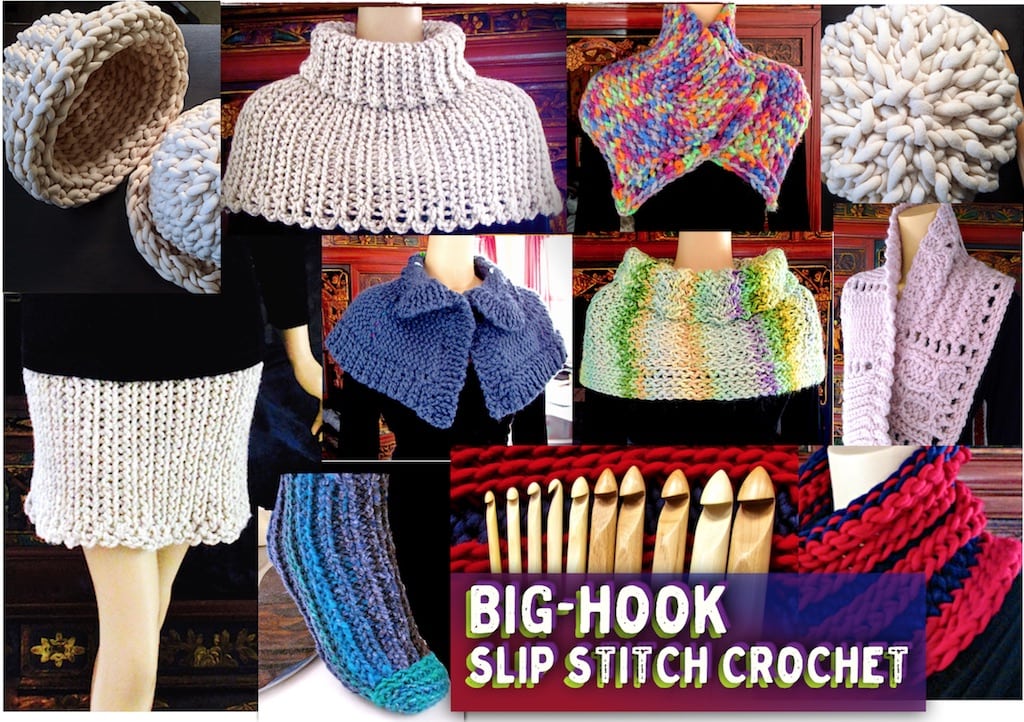 Updated July 20, 2020. First posted in 2012.
This clickable list of slip stitch crochet resources is mainly to aid students of my classes in exploring more about Slip Stitch Crochet at their leisure. (If you have not yet taken any of my slip stitch classes, I hope someday I'll meet you in one of them!) You're welcome to enjoy the links below whether you've taken the classes or not. They represent the extra information that doesn't fit into a standard three-hour class. Some are the names of designers, books, other types of slip stitch crochet, etc., that I may have mentioned in a class.
— Vashti Braha
Slip Stitch Crochet Class Resources 2020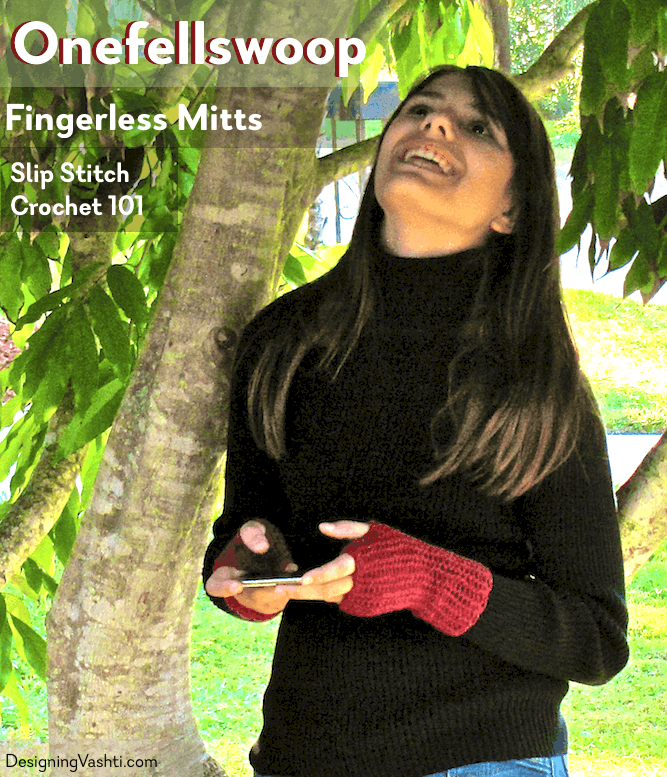 Slip Stitch Crochet Designs
Relevant Crochet Inspirations Newsletter Issues
Related Blog Posts
Special to Big Hook Crocheting
Slip Stitching Around the Internet
Slip Stitch Crochet Books of Interest
Tanja Osswald's Kettmaschen (in German)
Nancy Nehring's Learn Slip Stitch Crochet and Slip Stitch Caps
Bendy Carter's Knit 1 Purl 2 in Crochet.
Dora Ohrenstein's designs and articles in Interweave Crochet magazine, Fall 2010 and Winter 2011 issues.