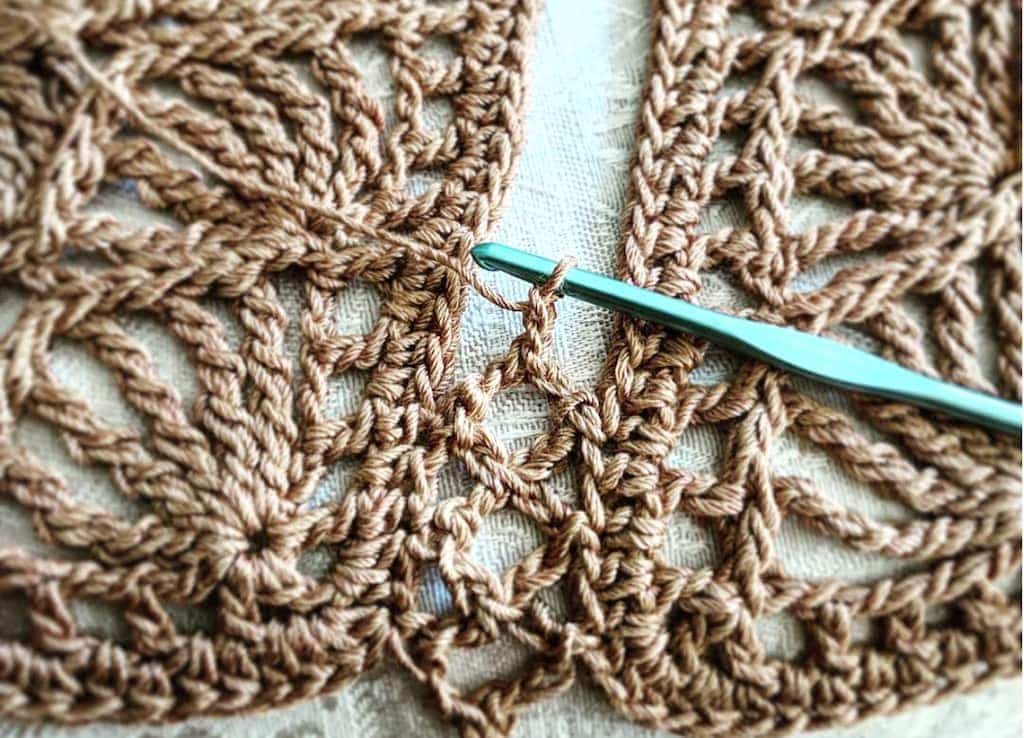 I seamed with stitch equivalents in this 2019 image. It was not in the original 2011 newsletter issue #2, A Super Crochet Maneuver. It's explained at the end.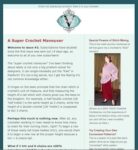 First, the original newsletter issue, below. It went out to a few more than 300 subscribers in September 2010. That's nine years ago! I've removed the original two-column formatting, colored backgrounds, and especially the outdated links. I've refrained from revising the original text, except for light edits.
This stitch equivalents topic looks different to me now. I've added my current (September 2019) thoughts at the end.
Welcome to issue #2.
Subscriptions have doubled since the first issue was sent out 14 days ago, so welcome to all of you new subscribers!
The "super crochet maneuver" I've been thinking about lately is not only a big problem-solver for designers, it can single-handedly put the "free" in freeform! It's not a big secret, but I get the feeling it's not common knowledge either.
Continue reading

Crochet Stitch Equivalents (Issue 2)